Home
>
Luxury Real Estate Client Representation & the World Of Barnes
Luxury Real Estate Client Representation & the World Of Barnes
---
Focused on providing upscale service and unparalleled client representation, Deborah is a dedicated partner of Barnes-Québec. She offers a unique level of professionalism, stemming from years of experience and solid individual expertise.
Out of over 14,000 Québec real estate brokers Deborah is one of only five Certified International Property Specialists (CIPS) and is in a exceptional position to offer her national and international clients true support service for all their real estate transactions.
Recognizing that each client and property is unique, her services are always tailored to her client's needs. Her specialized resources focus on strategically enhancing and defining market strategies for your property. As such, she positions and focuses her marketing towards a client base that is both local and international.
Deborah provides personal consultations focused on meeting your objectives. She assures you the utmost confidentiality, availability and reliability of their professional services.
Please contact Deborah to present to you her exclusive services and provide you with a complimentary market evaluation.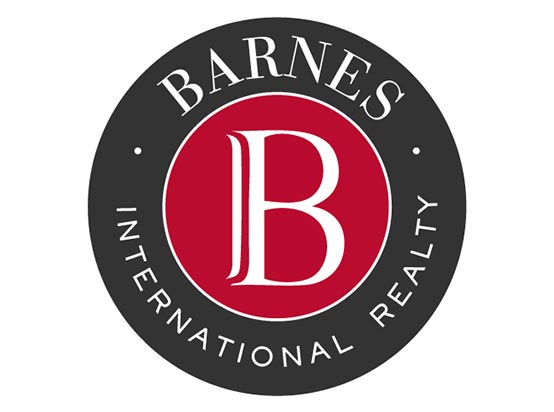 BARNES Québec draws its expertise from a set of very real values, notably including integrity, professionalism, and cooperation. With their recognized know-how and constant concern for meeting client expectations, our experienced brokers guide both owners and purchasers of select properties by providing them with exceptional custom service.
Our real estate brokers are bound not only by a code of ethics but also by rules of professional conduct which prompt them to upgrade their career skills year after year. They are accordingly prepared to handle each and every specific request, and they are backed by an executive and administrative team that leaves nothing to chance. As a result, BARNES Québec team members have all the tools and expertise they might need to guide you through any sale, purchase, appraisal or rental process involving your premium property.
The philosophy of BARNES Québec applies beyond the mere sale or purchase of your property, quite the contrary. At BARNES Québec, we work with a constant concern for our clientèle, and we conduct a structured follow-up of every stage of the real estate process. Today's clients are a lot more informed and have greater expectations, and we know that the secret to success is to listen closely to your requests. Your best bet is an experienced broker paying close attention to your fondest real estate dreams. Boasting exceptional know-how at the leading edge of real estate technology, our reputed brokers are sure to make your BARNES Québec experience a memorable one.
Treat yourself to a tour of our luxury properties, where the highest standards are the order of the day.
Barnes-Québec is an exclusive branch of Sutton Group (Quebec), Real Estate Services Inc.
Find the original content here
---